How these Designs have been created:
All These Designs have been created on Vector Graphic Design Technique. Every little piece of each single Design, like in a Puzzle, have been assembled first to compose the multicolor circles and the multicolor drops; then, every single drop and circle have been patiently assembled to compose the entire Design 🙂
Buy the High Resolution/Vector Format File Licence by clicking on the image You prefer 🙂
ALL illustrations on Portfolio are unique and under exclusive © BluedarkArt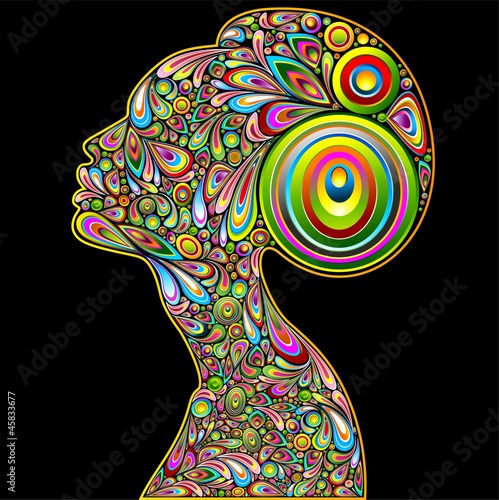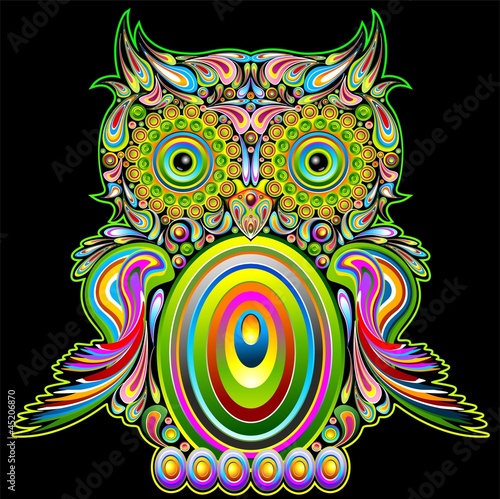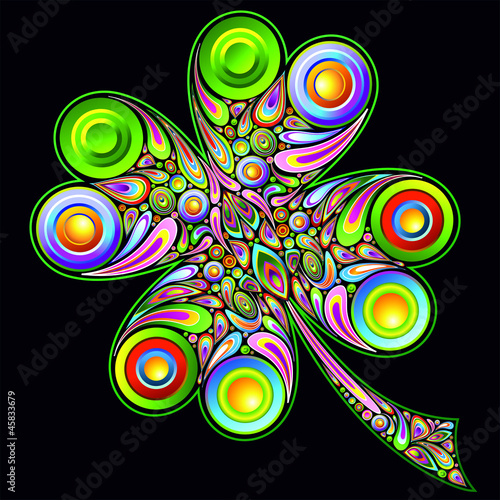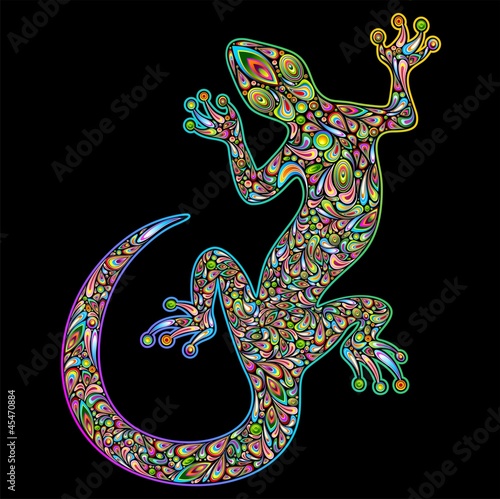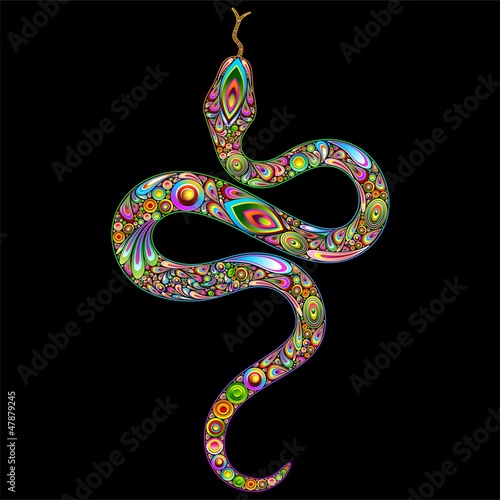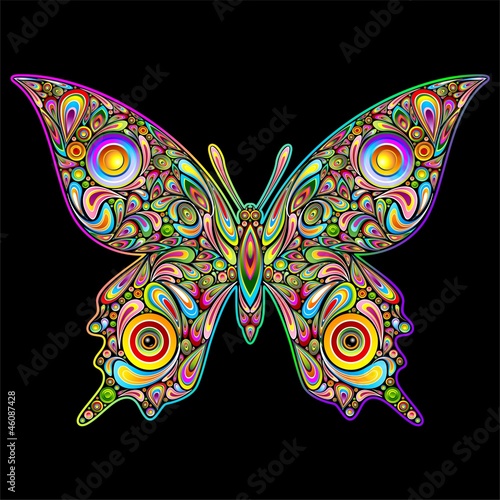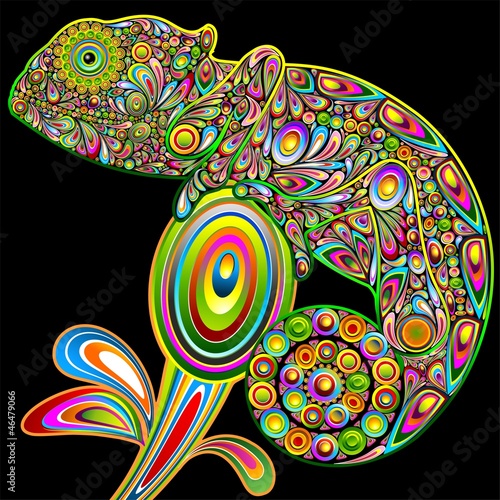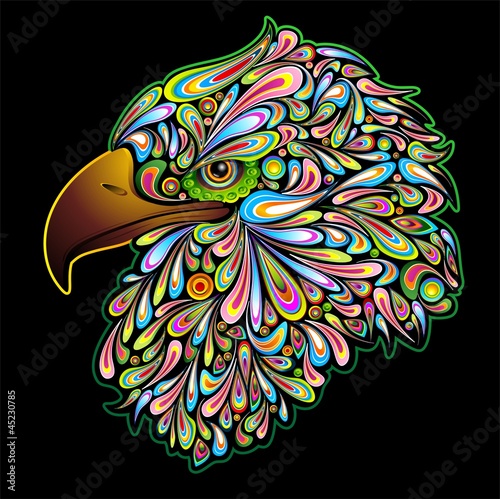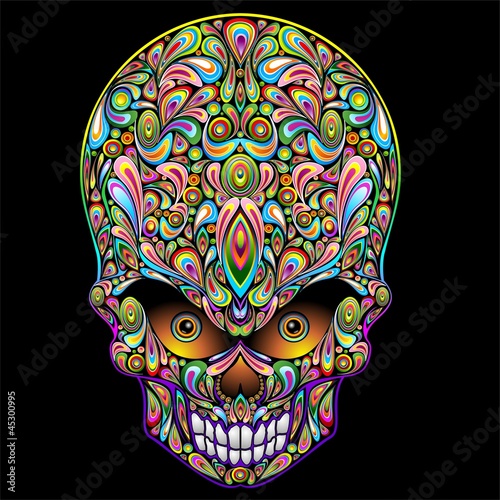 Come see the "Psychedelic Art" Gallery on Adobe Stock. You'll find there other almost 80 Psychedelic Art Designs for any Occasion! 🙂
Thank You for the Visit!