The Owl is still considered a witch's companion, sharing unique spiritual communication between them, and even sharing the same secret powers of the night. 
Today, the owl is often used as a symbol for education, and used as a graduation mascot.
Many cultures have associated the following attributes to the owl:
intelligence, brilliance, wisdom, power, knowledge, intuition, messages, mysticism, mystery, unconscious, silent observation, independence, protection, bravery, transition, longevity, reincarnation [source]
¸¸•´¯`•.¸¸.ஐ  .ஐ..•.¸¸•´¯`•.¸¸
…and Owls are also on ADOBE STOCK! 🙂
Here are some of my Graphic Designs. Licenses are for sale at Fotolia.
Click on the image You prefer and You'll be redirected to the item's page!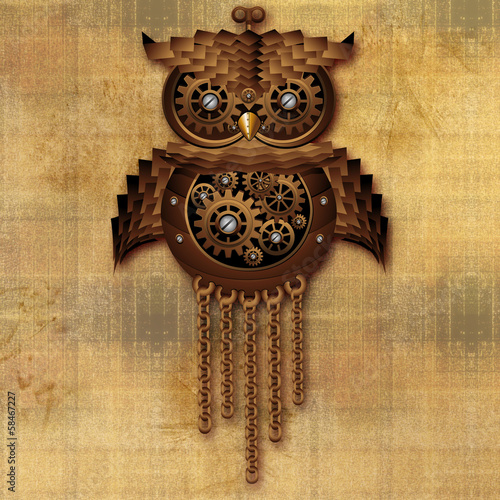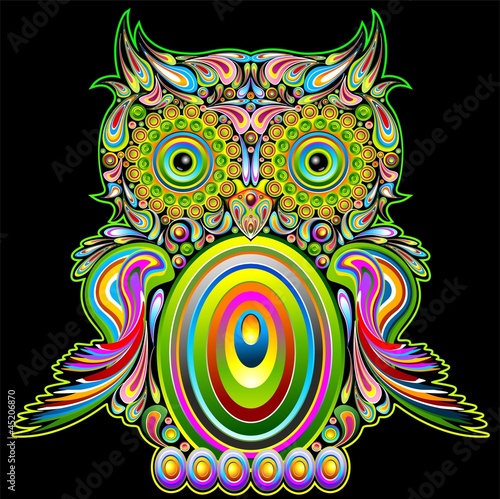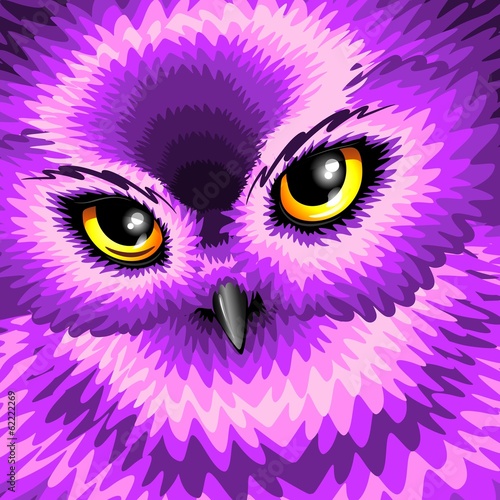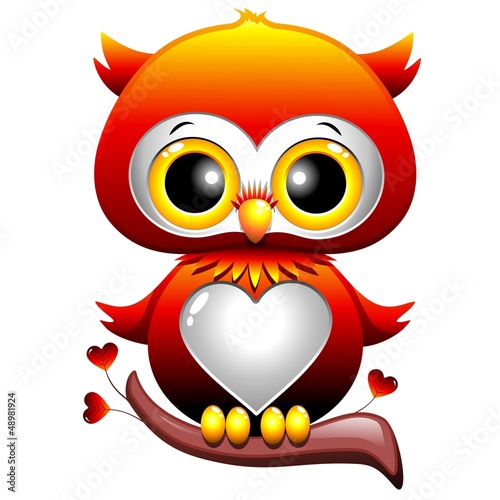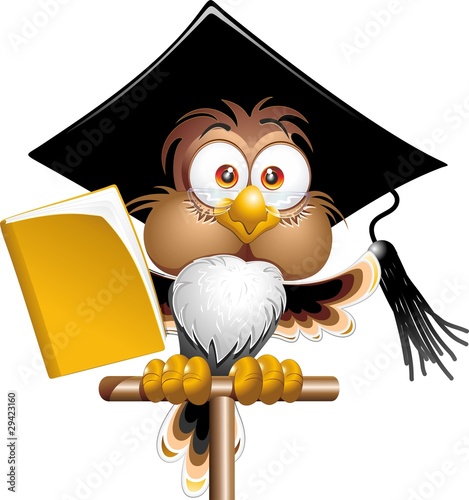 On this "Owls Gallery" You can see and buy otehr Owl Designs!
My entire Portfolio with all my Designs, illustrations and Photographs is HERE 🙂
Thank so much for stopping by! 🙂
---
All illustrations / Designs on Portfolio are unique and under exclusive © BluedarkArt
¸¸•´¯`•.¸¸.ஐ  .ஐ..•.¸¸•´¯`•.¸¸