❤
RED Color : Energy, Passion, Action

❤
I present here some Designs and Products, by me, BluedarkArt, where the Dominant Color is

RED

.
Clicking on the images You'll be redirected to the image / Product Page
Feel Free to explore my Artistic Universe! 🙂
Enjoy!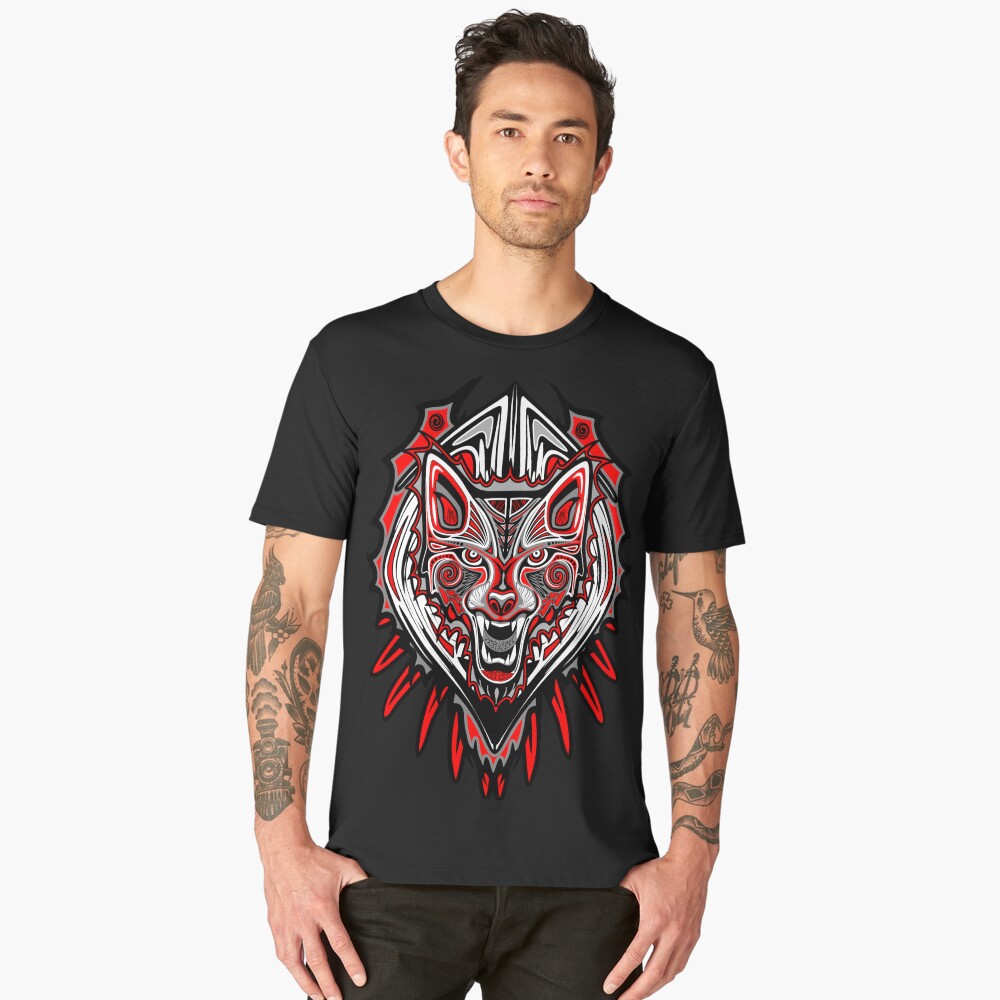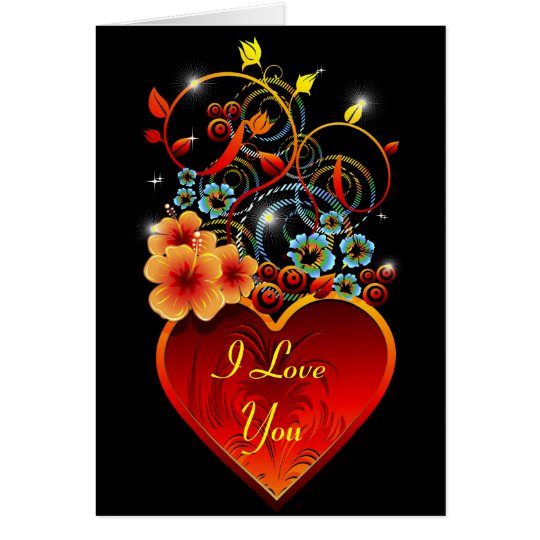 See and Buy many other Designs and Products on my Website HERE!
Thank You for visiting! ❤