Tanks, Cute Cat Portrait by BluedarkArt | TeePublic.
BluedarkArt's Teepublic Shop HERE! 🙂 for more Designs and Products!
Thank You for stopping by! 🙂
Cute, Fun, or Powerful Felines illustrations are on this Gallery
"Cats, Big Cats & Kitties Illustrations" 
Cats for ☠ Halloween, Funny Cats Cartoon, Cats in ♥Love, and More!
Buy the License of the images You prefer, or the ones You need to improve Your Projects!  High resolution Images, of course!  🙂
All illustrations are under exclusive © BluedarkArt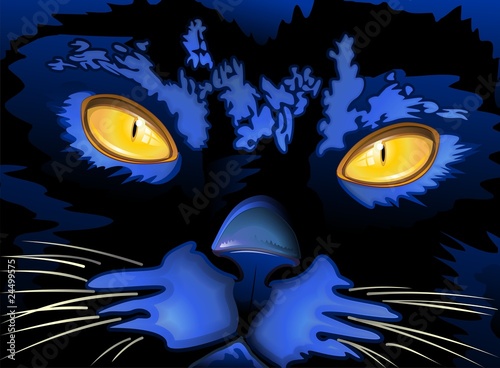 Don't forget to visti my whole Portfolio Adobe Stock HERE!
You can find and choose the image You're looking for browsing among thousand of any kind of illustrations, design, photographs, all made by me 🙂
Thanks a lot for stopping by! Enjoy! 🙂
---
All illustrations, designs, photos on Portfolio are under exclusive © BluedarkArt – Licenses are available for sale
---
I made this Kitty Design totally on 3D Digital Art Modelling, and now He's on sale on my Microstock Sites and Shops!
Thanks so much for visiting 🙂
On Shutterstock
on Society6
On Redbubble
Also available on Clothing, iPhone Cases, iPad Cases, Samsung Galaxy Cases, Greeting Cards, Posters and more! 🙂
On Cafepress
Also available on many other Products, for the Home, Jewelry, Stationery, Clothing, Hats, Smartphone and Phone Cases, Tablet cases, and many others! 🙂
On Zazzle
Kitty Cartoon Blue Eyes 3D
 Hats by
Bluedarkat
Thank You for stopping by! 🙂