Licence SOLD! Thank You!

Coronavirus Evil Virus Cartoon Character with Forbidden Stop Sign Vector illustration © BluedarkArt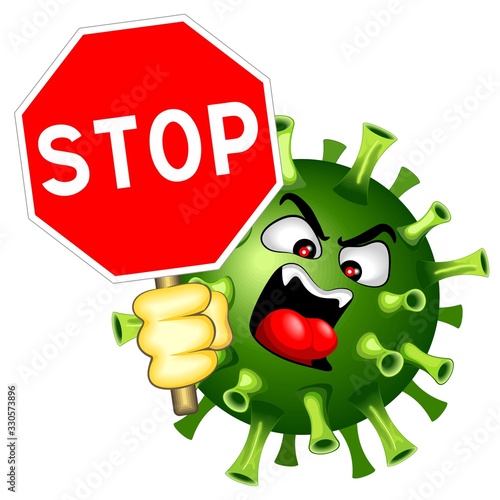 LICENSES

FOR SALE ON MY PORTFOLIOS:
This image belows

exclusively

to
© BluedarkArt TheChameleonArt – anyone else is selling this image is

infringing copyright property

, and is a

thief

. Don't buy this image from no one else but its original author: BluedarkArt TheChameleonArt. Thank You.