I Sold 3 Extended Licences on Adobe Stock! 🙂
I'm very grateful to the Person(s) who bought these Floral Illustrations!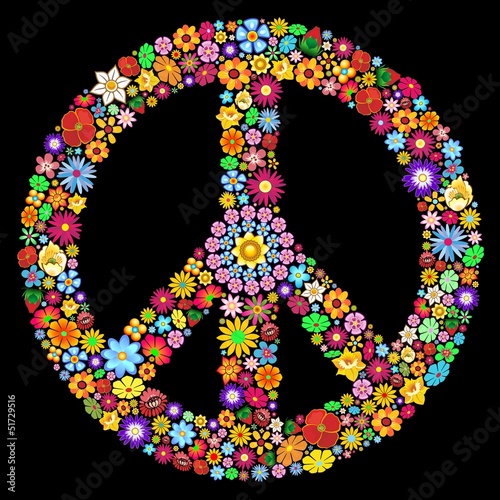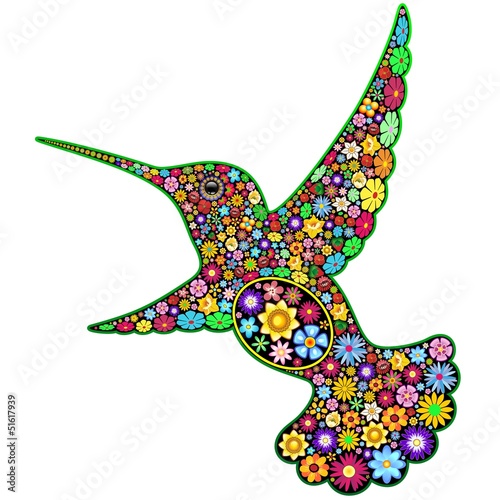 And HERE's my entire Portfolio, where You can choose among over 4000 images, any kind of images!
*"*•.¸☆♥☆¸.•*"**"*•.¸☆♥☆¸.•*"**"*•.¸☆♥☆¸.•*"**"*•.¸☆♥☆¸.•*"*
All images, designs, illustration, photos, are under exclusive © BluedarkArt – Licenses are available for sale.
---
Many Thanks for visiting! 🙂