Just a few days ago I uploaded two new Vector illustrations on My Adobe Stock Portfolio. A Frankenstein Monster Cartoon in two different versions:
In the first one Frankenstein is looking like playing with some funny little black spiders, as anyone else would play with pets 😉
And The second one is just the Frankenstein ugly portrait with some black Halloween elements on Background, as spiders, skulls and pumpkins.
Now I'm very happy to announce that I've already sold two licenses of these illustrations!
Many Thanks to the Buyer(s)!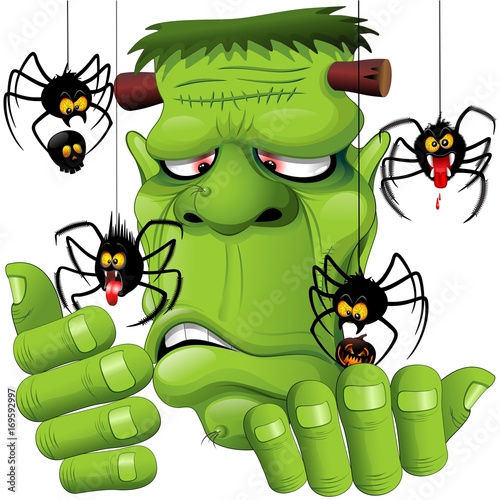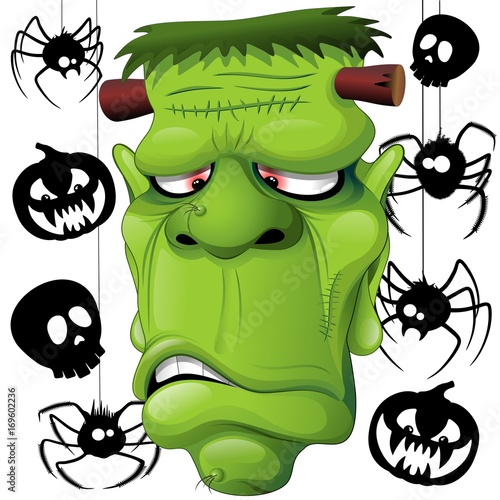 °°°°°°°°°°°°°°°°°°°°°°°°°°°°°°°°°°°°°°°°°°°°°°°°°°°°°°°°°°
All Illustrations, Designs, Photos on Portfolio are unique and under exclusive Copyright © BluedarkArt