Here are some of my Love Themed Illustrations / Designs on THIS Gallery.
ALL IMAGES ARE Copyright©BluedarkArt – Licenses to use are available for sale.
Use them to give your design projects impact! Fotolia Royalty-Free Images include worldwide licenses which never expire!
Click on the images below, and You'll be redirected to the Gallery where You can find and buy the image You need, the one You're looking for!
♥Love Passion♥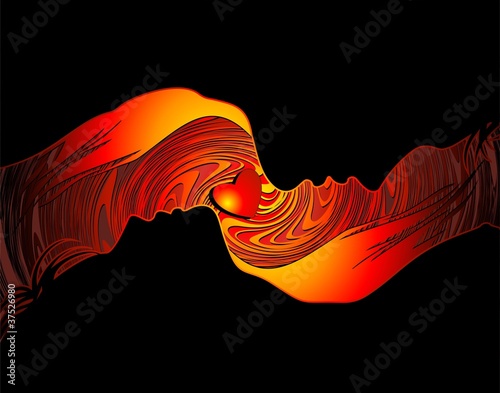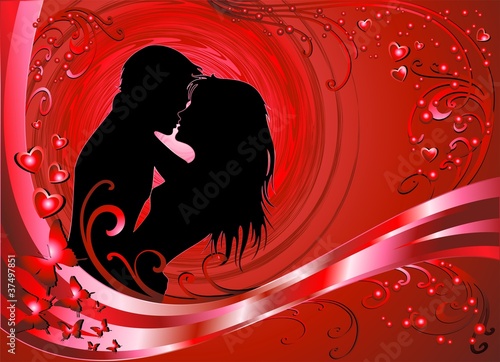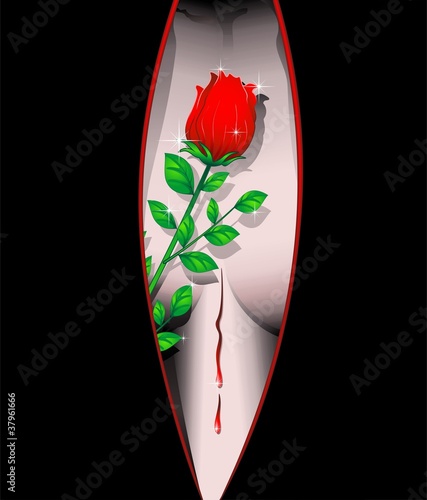 *"*•.¸☆♥☆¸.•*"**"*•.¸☆♥☆¸.•*"**"*•.¸☆♥☆¸.•*"**"*•.¸☆♥☆¸.•*"**"*•.¸☆♥☆¸.•*"*
♥Psychedelic Love♥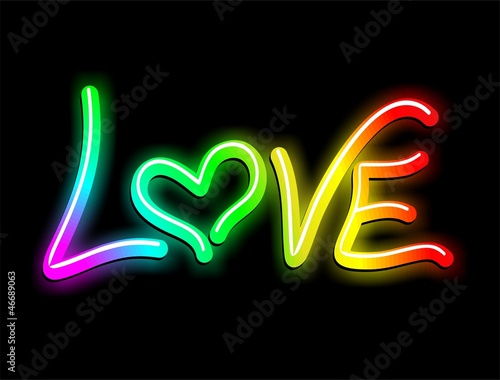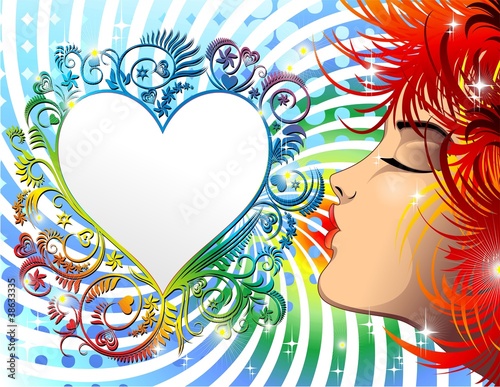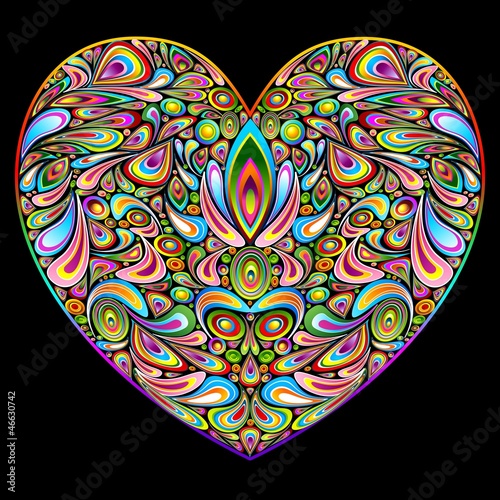 *"*•.¸☆♥☆¸.•*"**"*•.¸☆♥☆¸.•*"**"*•.¸☆♥☆¸.•*"**"*•.¸☆♥☆¸.•*"**"*•.¸☆♥☆¸.•*"*
♥Love…Strange and Bizarre…♥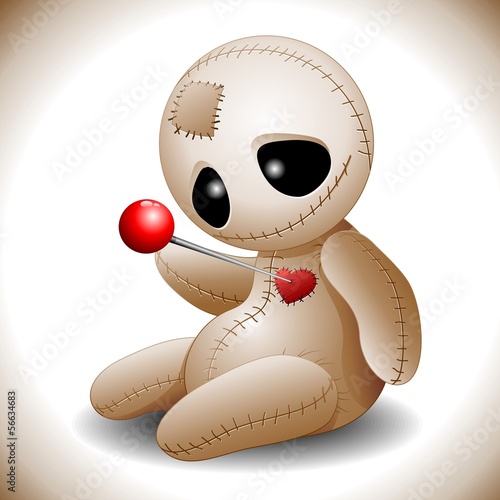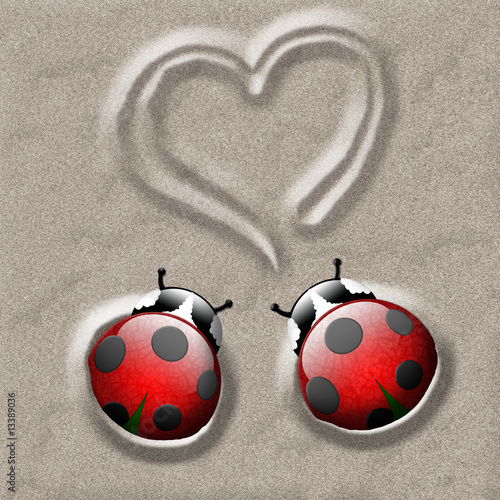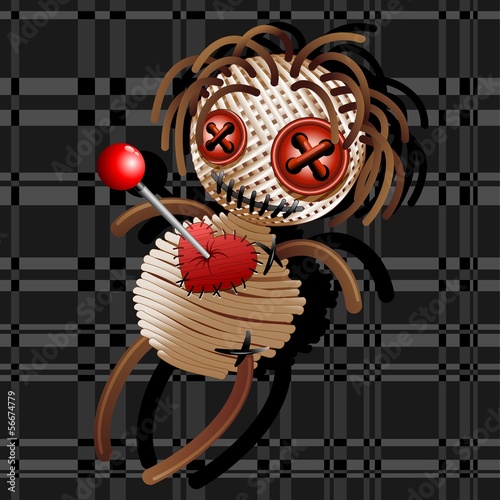 *"*•.¸☆♥☆¸.•*"**"*•.¸☆♥☆¸.•*"**"*•.¸☆♥☆¸.•*"**"*•.¸☆♥☆¸.•*"**"*•.¸☆♥☆¸.•*"*
♥Cute and Fun Cartoons in Love♥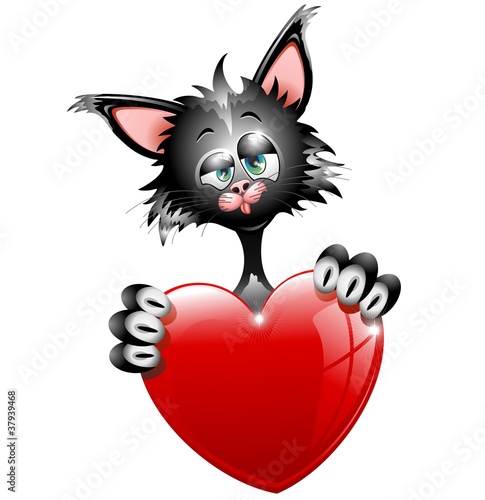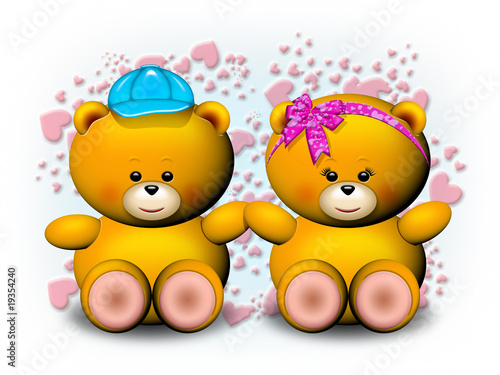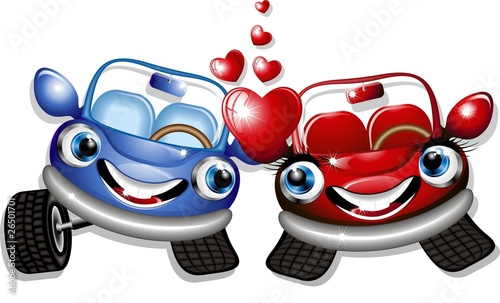 *"*•.¸☆♥☆¸.•*"*
Click HERE to visit my Entire Portfolio Adobe Stock – almost 4000 images for sale!
Thank You! 🙂
♥ Happy Valentine's Day! ♥
---
All images, designs, illustration, photos, on Portfolio are under exclusive © BluedarkArt – Licenses are available for sale.
---