Tag Archives:
tropical bird
🌿 Click on images to enter the Products Pages 🌿
Visit MY ENTIRE REDBUBBLE SHOP HERE
Design © BluedarkArt TheChameleonArt
●●●●●●●●●●●●
☀️ HAPPY WEEKEND! ☀️
NEW!
Macaw Parrot Paper Craft Digital Art Cases
Get 25% off all the gift-y things with STOCKING25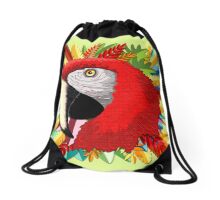 And much more on SHOP!
Many Thanks for Stopping by!
**********************************************************************
All designs on shop are unique and under exclusive Copyright BluedarkArt